Please Rotate Your Device
Fuel Bank. An effective blend of trusted referral partners, local support workers, meaningful energy advice, and quick cash to meter help.
Fuel Bank is currently available in selected foodbanks and advice agencies across Great Britain and provides a top up voucher that provides approximately two weeks' worth of fuel to clients who use a prepayment meter to heat their home and to cook with, and who have been deemed as in 'crisis need' by an independent referrer.
The scheme helps prevent self-disconnection (where a client cannot afford to top up their meter and so when the money runs out the lights switch off) and ensures people are not left without energy for the basics like cooking and heating. And in the COVID-19 lockdown, the ability to home-school your kids.
The number of people seeking help from foodbanks and advice agencies in the UK has risen significantly in the last few years, where families face difficult decisions around what to spend their limited income on. We find that these same families are often also in 'fuel crisis' too, and have to make the choice between 'heating or eating', which can lead to a series of health issues if they are forced to 'self-disconnect'.
We believe that people shouldn't have to make this choice and this is why the Fuel Bank movement was set up. Initially Fuel Bank was developed by the energy supplier npower, but in 2017 became a fully-fledged charity, the Fuel Bank Foundation. And as an independent charity it is able to support more clients and work with a wider range of partners from across the country.
Self-disconnection isn't something that can and should be solved by the energy industry alone since the issues that lay behind not having money to cook a hot meal or have a warm shower are both complex and often started elsewhere. Others are clearly better placed with the trust, the reach and the expertise to help.
With greater collaboration between national and local government, and the energy and third sectors we can best provide support and energy to those households who would otherwise be doing without. Whilst also working on a longer term prevention agenda through policy change to prevent this situation occurring in the first place.
Fuel Bank makes a significant difference to those receiving help and ensures they have access to energy for things like cooking, heating and lighting. It also provides some breathing space while they resolve the underlying issue.
Fuel Bank makes a significant difference to those receiving help and ensures they have access to energy for things like cooking, heating and lighting. It also provides some breathing space while they resolve the underlying issue.
YOUR FUEL BANK STORIES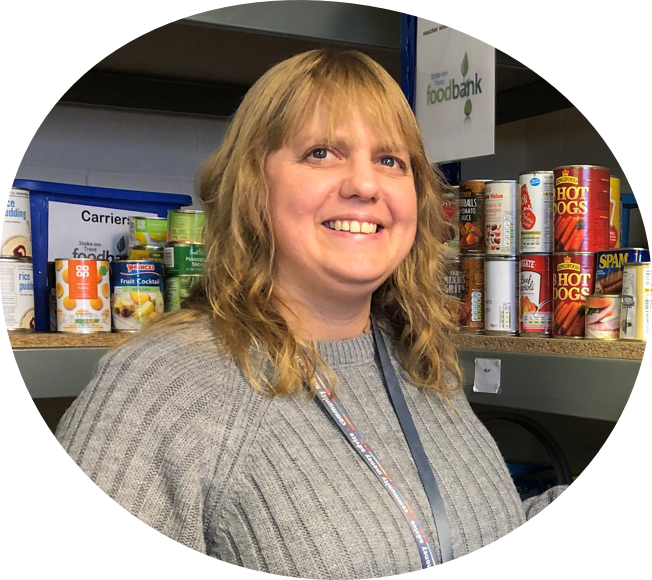 Mary-anne
Money Matters (Saltbox)
A couple were moved from outside of the area in an emergency. They were placed into a privately rented home with a bed and a cooker and very little else. The local councillor called to say that she'd collected a food parcel from the foodbank but she wasn't sure how to best advise them about benefits and their prepayment meters were in reserve and they had no money, could we help?
Their children had been placed with her mother until the couple could get the house furnished and ready for them to go home. She had no internet and no credit on her phone.
We were able to advise her about what she needed to do about her benefits, and we were able to apply for a fuel voucher for them. They were very relieved as she suffers from anxiety, and she was getting extremely anxious about running out of electricity and she was anxious to get her children back home with her. We also did a referral for help to apply for a grant for a washing machine, as she was unable to call the 0300 numbers with no credit on her phone.
If it weren't for our partnership with the Fuel Bank, the councillor wouldn't have called us to ask for help for the couple with the gas and electricity. The clients would have self-disconnected before they received their next benefit payment. As they are new to the area they don't have friends or family around who would have been able to cook for them, so they could potentially have been sitting in a dark, cold house eating uncooked food with no phone to take incoming calls. The client wouldn't have been able to contact anyone for help with benefits or to apply for grants due to not having credit on her phone and them not being able to call her. Her mental health problems could potentially have escalated.
Read More
Read Less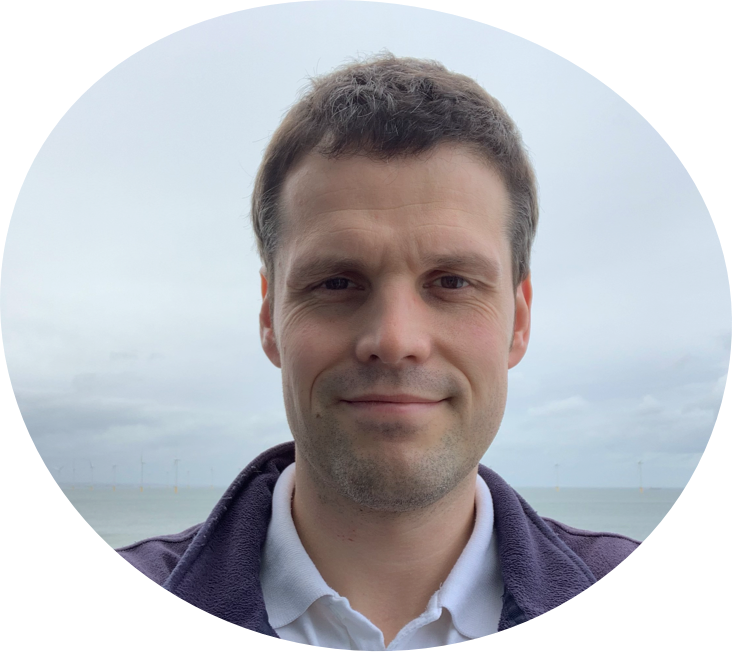 Paul
HartlePower
A gentleman contacted the service who suffered a stroke, he had no income due to being hospitalised. He needed help to claim benefits but had no money for his gas and electric or food. I was able to give him a Fuel Bank voucher to get his gas and electric on until he got an advance of his benefit and we were also able to get a foodbank parcel delivered to him. For that fortnight he was able to have his gas and electric on in his home and had food until he was able to pay for this himself, giving him some peace of mind.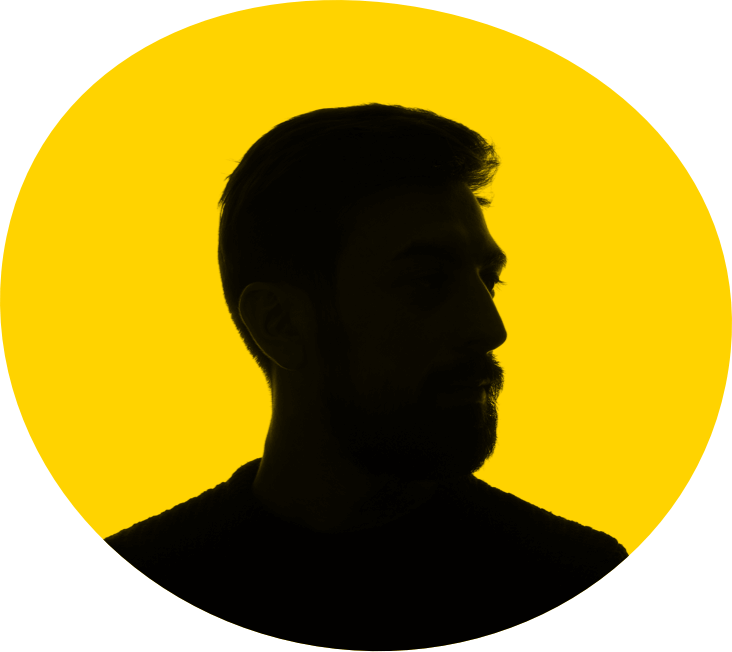 Male
From Brent
In July 2016, my grandmother passed away. Six months later, my younger brother died a week before his 26th birthday. Six months after that, this week, my aunt passed. I just can't quite take it all in.
I never knew funerals were so expensive. It's not the kind of thing you're meant to know at 28, but my mum was in no state to handle the arrangements and there was no one else to do it. She's had to take a leave of absence from her part-time job and isn't really managing. I try to help financially but I'm in college full-time, training to be an electrician. I was struggling to keep my head above water before all this but I know, if I want to give my remaining family a real future, I can't drop out now, I have to qualify.
We used all the money we had and it still wasn't enough, so we took out a loan to pay for the funeral – we couldn't just leave her unburied. Then there was nothing left. Food always comes first but we could barely even afford that.
When I visited the Foodbank, they told me I could get help with fuel costs too. Collecting that fuel bank voucher was a huge relief. It allowed us to keep going physically whilst we waited for the mental scars to heal. I hope they'll heal, but I fear we might need more help in the meantime. It's nice to know the Food- and Fuel Banks are there though – it makes you feel like there's someone out there that wants you to keep going, that believes you can do it."
Read More
Read Less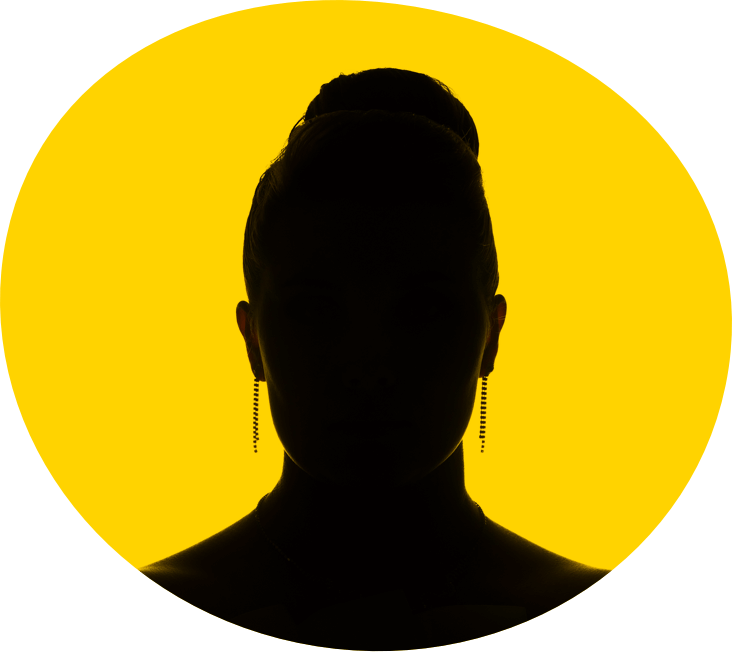 Female
From Durham
I'm a full-time carer for my 19-year-old daughter and had to have a back operation myself last Christmas. It wasn't the best time for the accounts to have gone amiss. A couple of direct debit payments came out early and that was that: no money, with benefits not due for two weeks.
The foodbank and the Fuel Bank tided me over until the child benefit came in. Without that I would have had to go hungry – I have in the past and try my best not to go there again.