Please Rotate Your Device
Our vision is a UK where everyone has access to energy for heating and eating. 
The Fuel Bank Foundation is recognised as unique and has been trademarked to provide a standard that both clients and partners can trust. Conversations are underway to export this model outside of Great Britain.
Critically the supplier-agnostic model means that help is targeted where it is needed most. If help is needed it is provided, regardless of who the energy supplier is.
The blend of trusted referral partners, local support workers, meaningful energy advice and timely delivery of cash to the meter delivers the greatest impact.
Behind the scenes the Foundation has robust processes in place to detect fraud or to identify where additional support may be needed.
Crucially, the Foundation also holds the research and insight gleaned from the families who have been supported. This has been used to change the narrative around fuel crisis, to drive policy change, and increase awareness of self-disconnection within the UK and Scottish governments, the regulator, and consumer stakeholders.
We've made a great start having helped over a quarter of a million people since we launched, but it's only a fraction of the families who need our help.
The Foundation was set up to develop sustainable solutions to support homes in fuel crisis, unable to top up their prepayment meters. With innovative investments, partnerships and research, we want to widen availability for Fuel Bank support.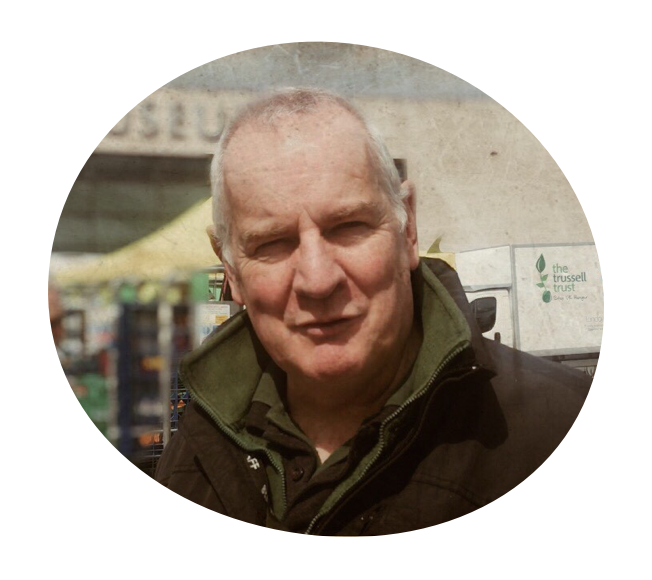 Without the Fuel Bank partnership many people would simply go hungry and go cold, it's been a life changer. There is no other practical, time sensitive help available to those in fuel poverty that is so effective at meeting peoples immediate need.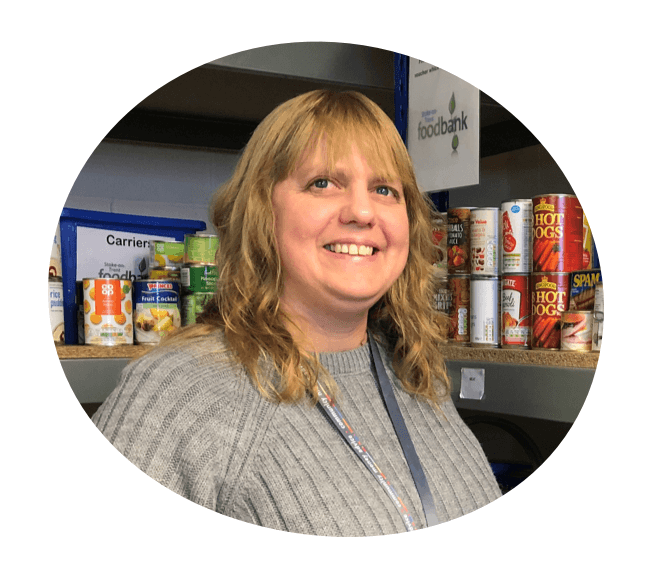 When clients ask for help with fuel, it opens the door to conversations about their financial situation and then further help that we can provide, either with benefits or with their debts. The short-term support can turn into a long-term solution to improving the lives and well-being of the client.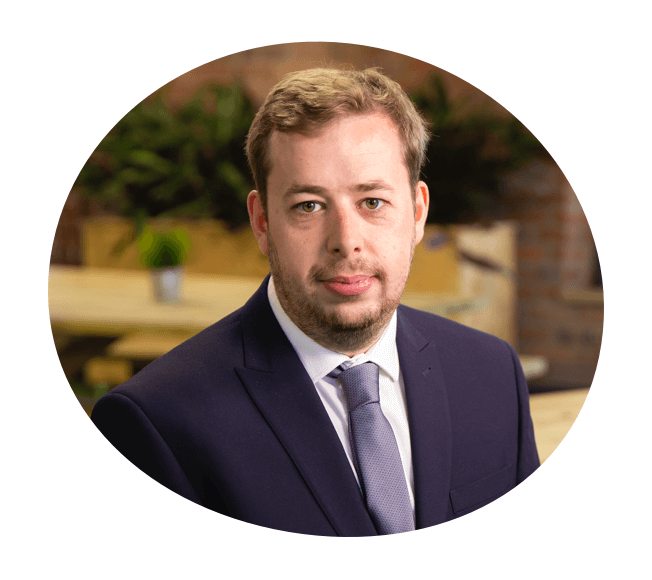 Fuel Bank makes a massive difference. Having the option to help people in vulnerable situations has given our frontline service more tools to better support their communities. So many people are unable to reach out to the usual channels, especially during the lockdown due to fear or guilt, so when they come to us it's good to get them the help they need.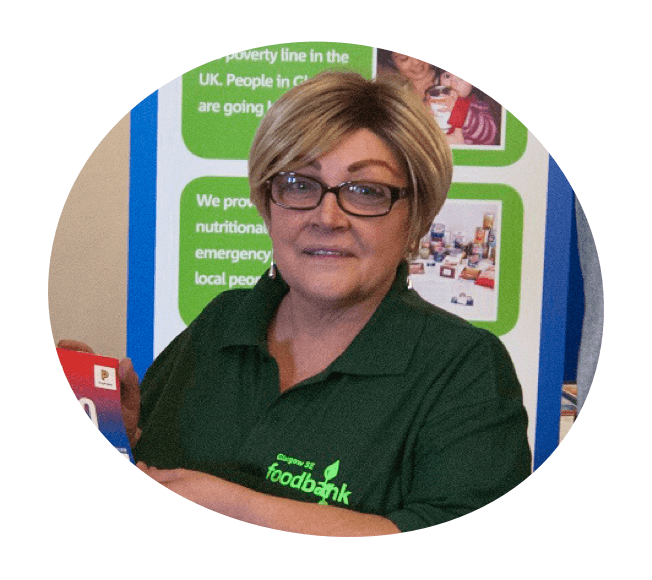 Thanks to the Fuel Bank vouchers we've been able to save lives, either because clients were able to eat but for some it had an even greater impact on their mental health and therefore they weren't so inclined to self-harm to stop themselves thinking of how bad their situation was.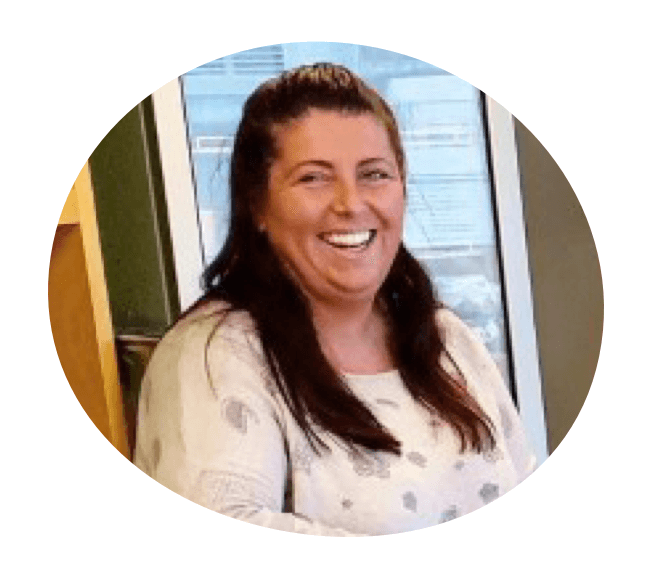 Fuel Bank is a key part of our support package, it helps to reduce stress and provides breathing space for a clients' financial situation to improve and importantly it provides hope that people care. By accessing Fuel Bank services the clients are supported through the process of making positive changes in multiple areas of their lives.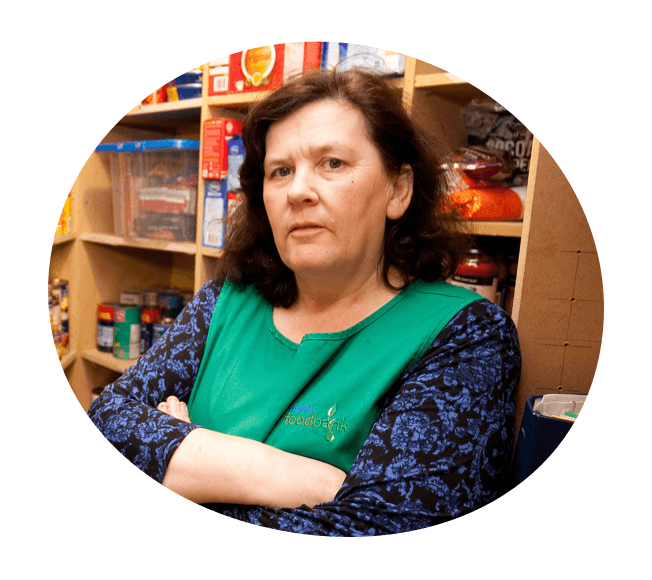 The Fuel Bank allows us to give that much more immediate help. It's not just topping up clients gas and electric, it's giving them their dignity back: they're able to go home and have a hot meal, have a hot shower, as well as heat their homes.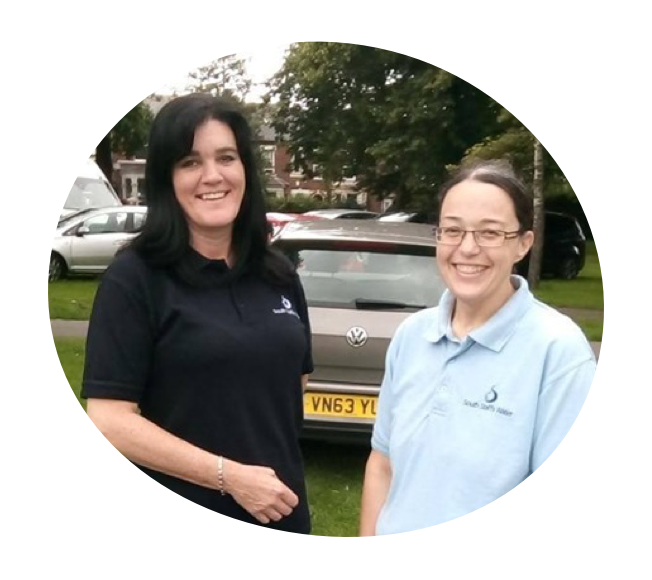 Having a fuel voucher prompts customers to contact us through other organisations we work with, meaning we're able to support customers with our water social tariff who we probably wouldn't otherwise find. It's meant we can help address all utility related issues and help provide some relief whilst customers seek help from other sources.
Fuel Bank helps alleviate Hartlepool residents situation with fuel poverty. Residents are then more likely to continue to access support and services from our other projects which extend beyond fuel to employment, welfare benefits and even electric vehicles!
Let's meet the trustees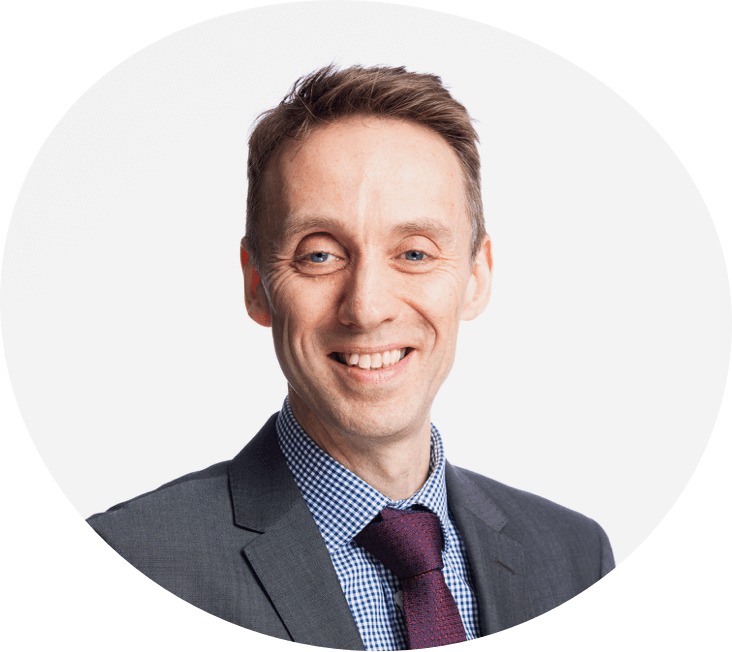 Matthew Cole
Independent Vulnerability Consultant
Matthew is an independent consultant working in and around the energy industry to help companies identify – and then essentially deliver – great but also innovative and unique outcomes for some of their most vulnerable customers. And then importantly to use this to raise their profile, change perceptions and importantly make a difference where it is needed most.
Previously Matt was responsible for npower's home and small business response to evolving public policy plus defining and commissioning services to support npower customers most in need.
A policy-geek at heart and a change manager by training, over the last few years, Matt redefined npower's charitable projects and partnerships, generating greater business buy-in and advocacy by aligning them alongside the company's main business activities, using the lived experience of the people helped to date to influence and shape government policy, and to drive a renewed focus on delivering great customer outcomes back across the energy industry. Recently Matt was delighted to be appointed to Scottish Power Energy Networks' Customer Engagement Group.
Read More
Read Less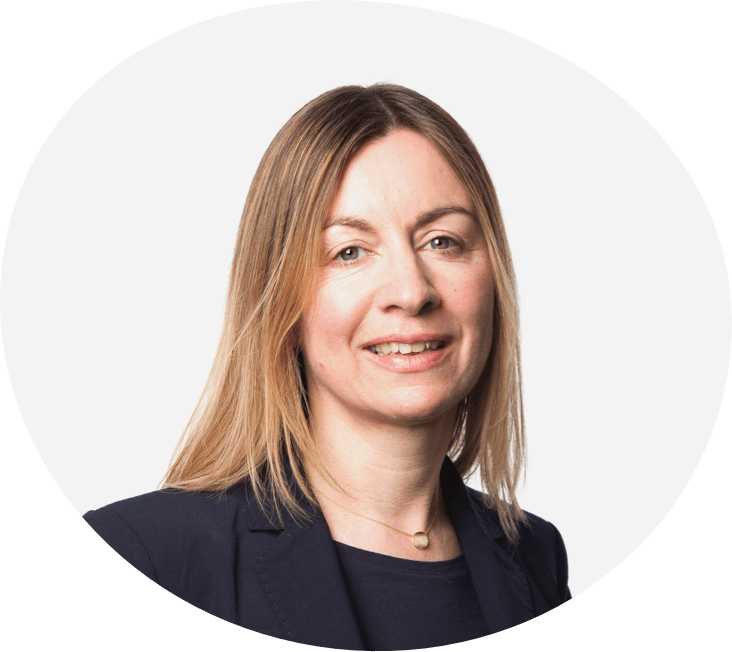 LAURA HAWKSWORTH
Senior Advisor, Charities Aid Foundation
Laura works with clients to help them develop and deliver their corporate responsibility strategy, with a particular focus on social impact. She has advised clients in financial services, insurance, energy, defence and retailing on their corporate responsibility, community investment, foundation, employee engagement and charity partnerships strategies.
She brings over 20 years' experience as a strategy consultant and advisor, solving problems for clients with a focus on social and business impact and innovation. Prior to joining CAF she was Director of Applied Innovation at the Young Foundation, a strategy advisor at the Audit Commission and a management consultant with McKinsey.
Read More
Read Less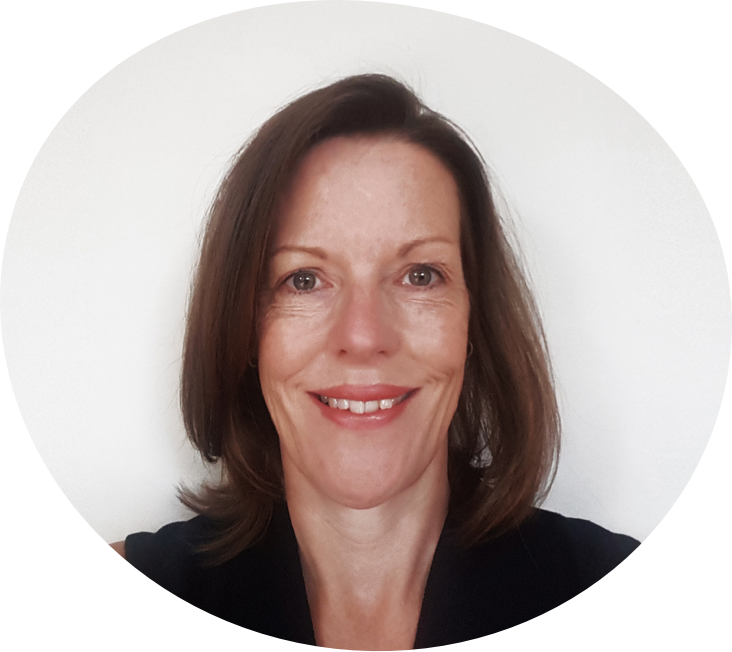 HELEN TIPTON
Head of Assurance for Gas Transmission, National Grid
Helen has recently been appointed as Head of Assurance for Gas Transmission at National Grid. Previously Helen was responsible for the assurance of compliance with npower's obligations and licence conditions for seven years. This responsibility included supporting npower in its conduct towards customers in vulnerable situations – whether that was ensuring that standards were maintained when complying with obligations that support customers in payment difficulties or more generally supporting good outcomes for customers.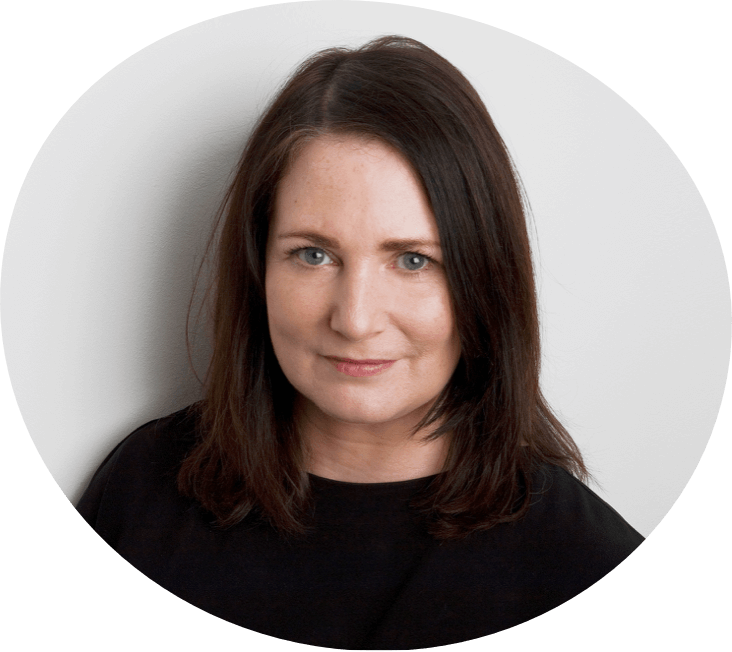 AUDREY GALLACHER
Interim CEO, Energy UK
Audrey is the Interim CEO and Director of Policy with Energy UK, the main trade association for suppliers and generators.
Audrey has an extensive background in the energy sector.  Initially working with the regulator Ofgem as Head of Consumer Affairs in Scotland, before moving into energy consumer advocacy in 2000 when she became National Director in Scotland for the statutory consumer representative, energywatch. More recently she has held Director of Energy positions with the watchdog, Consumer Futures and at the charity Citizens Advice.
Audrey is also currently a member of the Scottish Fuel Poverty Advisory Panel.
Read More
Read Less
Let's meet the team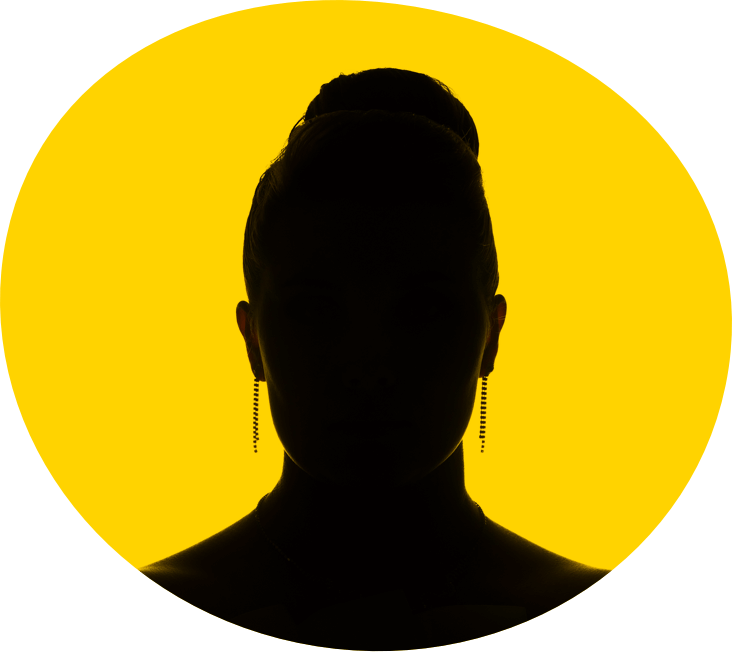 Ros Kane
Ros has an extensive career in the energy industry, specialising in support for people in potentially vulnerable circumstances, she has been involved with Fuel Bank since 2016. The understanding gained from the experience of people in fuel crisis, has driven the strategy she has implemented which has resulted in the Fuel Bank Foundation.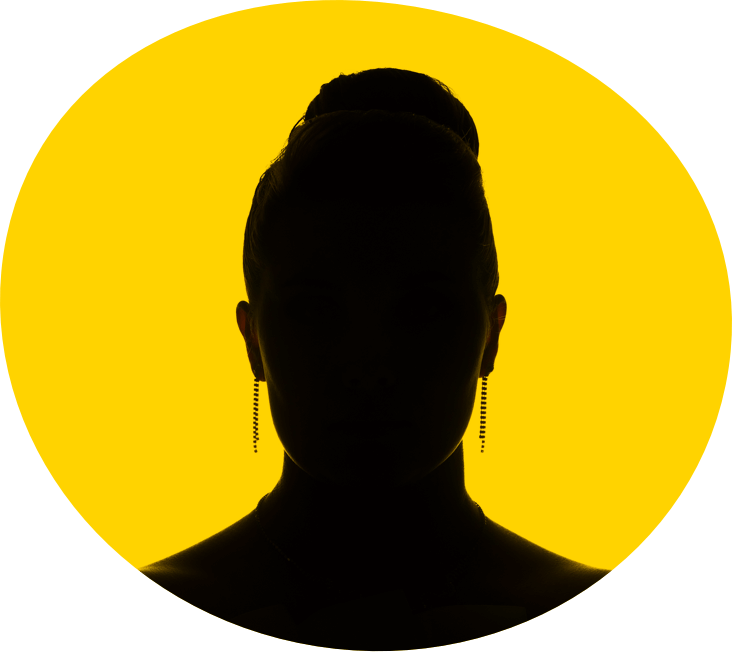 RUTH HUDSON
Ruth joined the Fuel Bank Foundation in 2020, providing administrative support to Fuel Banks, including query resolution and implementation of new projects. She brings a fresh perspective as a recent graduate and first-time energy consumer with a passion for providing people with the support they need to live their lives.